Interior Cabinet Secretary Prof Kithure Kindiki has assured Kenyans across the country that all services on eCitizen platform have resumed after hackers attempted to infiltrate the system. 
In a statement to newsrooms, Prof Kindiki confirmed that the attackers struck on Sunday, and that the government's team of experts had worked round the clock to restore the situation. 
"We wish to notify the general public that services through the e-Citizen platform (ecitizen.go.ke) have resumed following a regrettable downtime since Sunday, July 23, 2023.
Our Cybersecurity Response Team has since established that the momentary disruption was caused by an attempted cyberattack on the platform through Distributed Denial of Service (DDoS) technique, which involved flooding the target system with massive traffic from multiple sources simultaneously. Consequently, the platform was overloaded and rendered unavailable to genuine users thereby causing interference of the services," read part of the statement.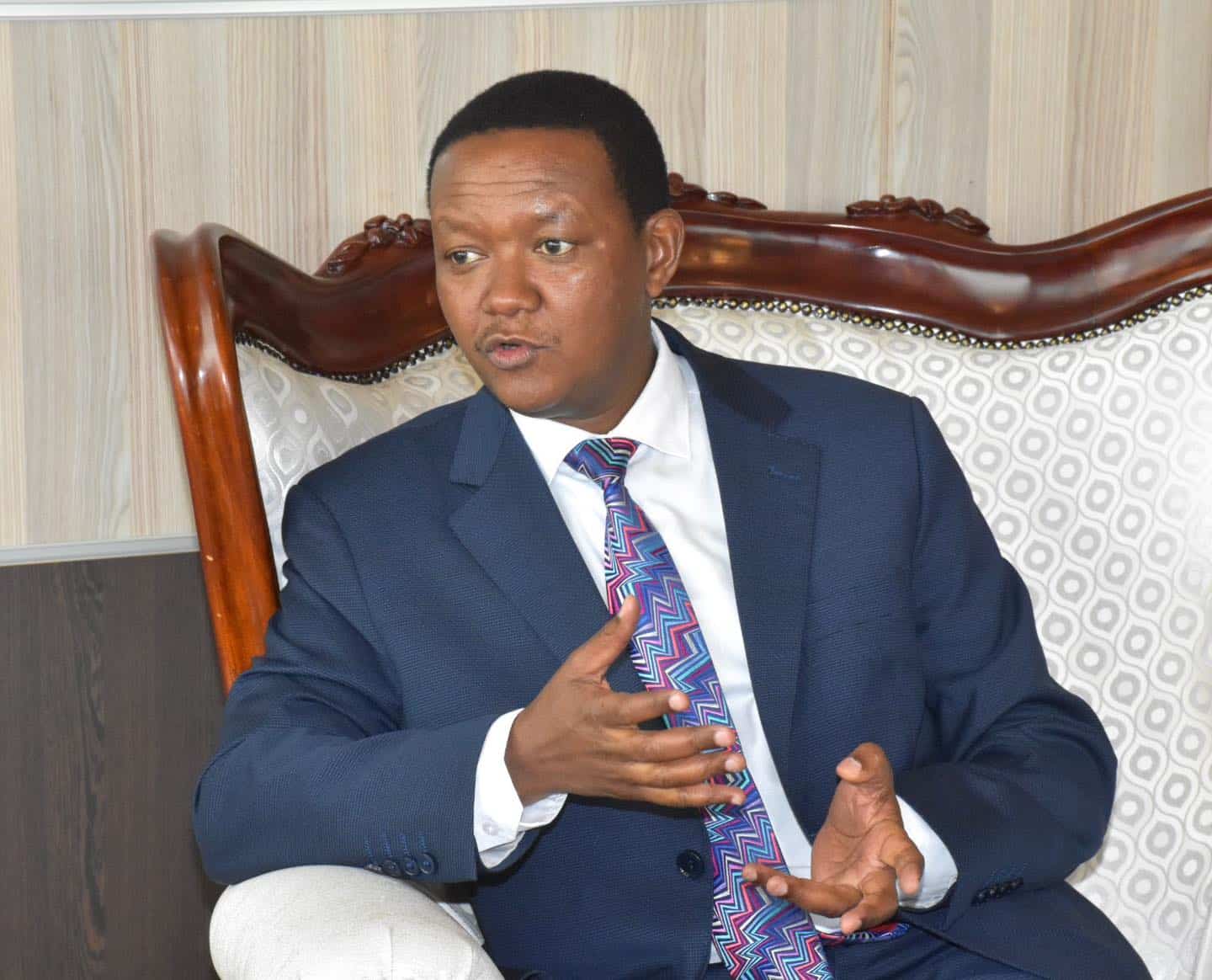 According to the CS, the suspected hackers were unable to access or steal data from the crucial government infrastructure. 
---
Also Read: CS Owalo Confirms Hacking of eCitizen
---
However, no data was accessed or lost during the incident, owing to the comprehensive data protection measures put in place by the agencies responsible.
The attack not only indicates that we are surrounded by malicious actors, both locally and internationally, but also vindicates the government's relentless pursuit of stronger cybersecurity measures to safeguard our Critical Information Infrastructure and data from such threats.
Further, Kindiki stated that that are reviewing current cyber controls to avert any future attacks.
---
Also Read: Kenya Issues Directive on Travel and Visa After eCitizen Hacking
---
We wish to inform members of the public that our technical teams are progressively reviewing the existing protective security controls in a deliberate effort to remain several steps ahead of agents of crime, whose intention is to detract us from the milestones we have made in the digital space.
The statement added, "Further, all members of the public, businesses, government institutions, and private entities are advised to enhance their cybersecurity preparedness and prioritize cybersecurity as part of the collective responsibility to ensure a safe cyber environment in the country.
ICT Cabinet Secretary Eliud Owalo had earlier in the day confirmed the hacking.